What is Adult Day Care?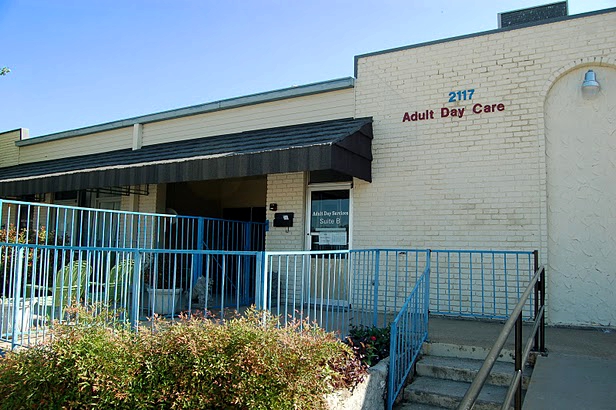 Adult Day Care provides daytime care, health-related services and planned activities for the elderly or disabled adult in a safe stimulating environment. By meeting the physical, health and psychological needs, clients can maintain independence and remain in their home and community. Families and caregivers can meet work and personal responsibilities knowing compassionate support is being provided in a loving environment.
Our professional staff has been trained to provide health monitoring, stimulating activities, and social interaction. The emphasis is on the individual and what he or she can do, not upon what he or she cannot do. If you are looking for a preferred alternative to nursing homes, assisted living facilities or institutional care, please give us a call for further information or to schedule a tour. Our dedicated staff looks forward to providing your loved ones with the opportunity for socialization through engaging therapeutic activities that will help improve daily functioning or delay the onset of chronic diseases.